Integrated Nano-Technologies
Adaptable Microfluidics Consumable
.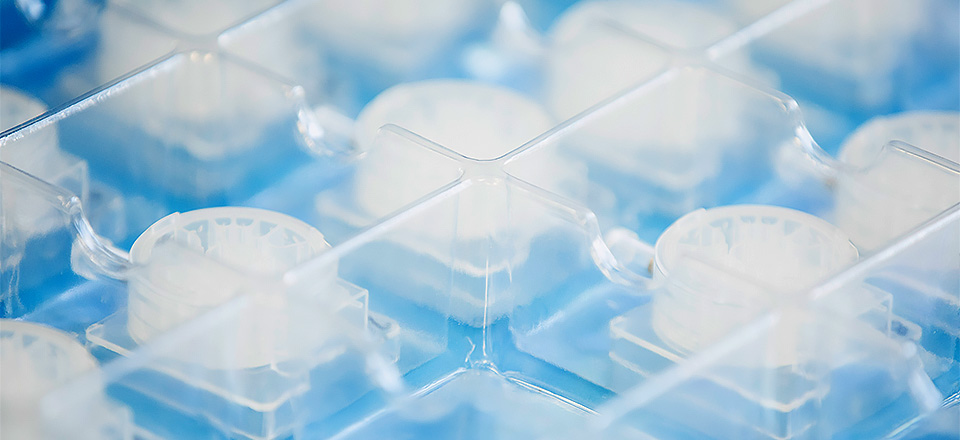 Client
Integrated Nano-Technologies
Industry
Biotech Devices
Services
Mechanical Engineering
Industrial Design + Human Factors
Rapid Prototyping
The Challenge
Client approached Cito to help them improve their consumable cartridge for their Portable DNA Detection Device. The chemistry within the existing laminate cartridge was adversely affected by the adhesive, providing inconsistent and inconclusive test results. The client also wanted greater flexibility for changes in the cartridge chemistry and type of DNA or pathogen being tested. 
Detailed Services
Design for Consumable Cartridge

Mechanical Engineering

Industrial Design + Human Factors

3D Printing

Machining

FEA

Rapid Prototyping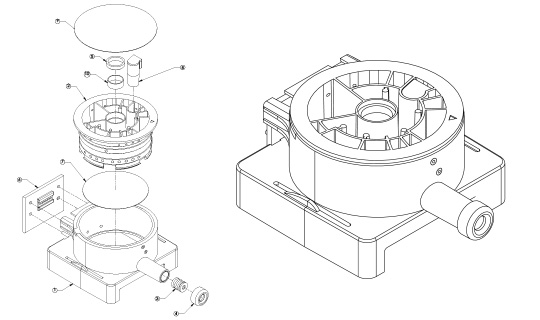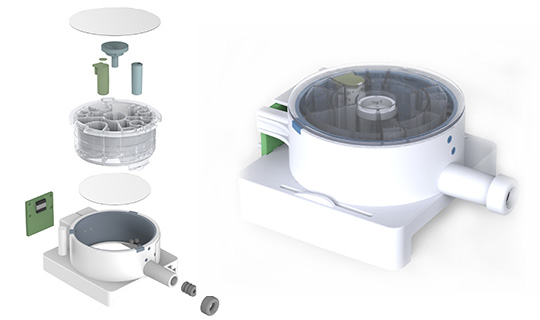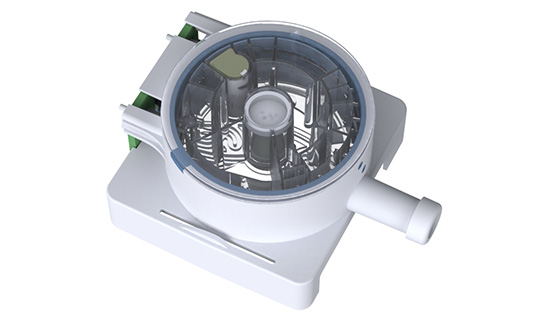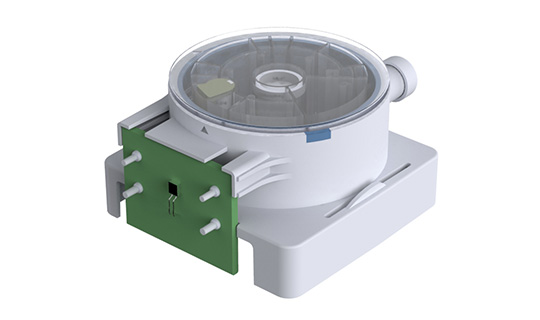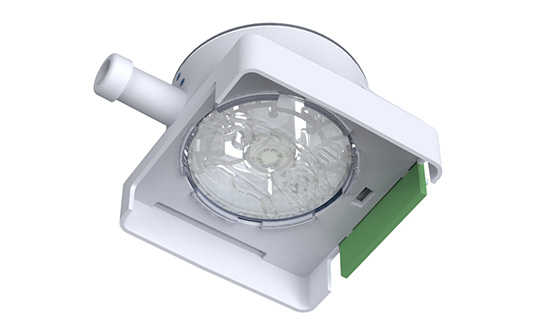 The Outcome
Cito created an innovative, patented Rotary Valve design for an automated, high volume consumable cartridge that provided on-demand test results in hours instead of days. The all-in-one design allows for sample preparation, amplification, and detection in one consumable and eliminates cross contamination. Laminate was removed from the design, and the new consumable comes pre-loaded with reagents, minimizing the user interface. RFID Patient Tracking was incorporated into the design for a more streamlined user experience. The platform is also flexible and allows for many different assays to be run on the same consumable without requiring mechanical changes. 
Cito was also hired to design two subsequent generations of this consumable. To see the latest version of the portable diagnostic system used in conjunction with this device, click here. 
Have a similar challenge?
Let's talk about a solution.