Services
We develop products that improve the human experience
.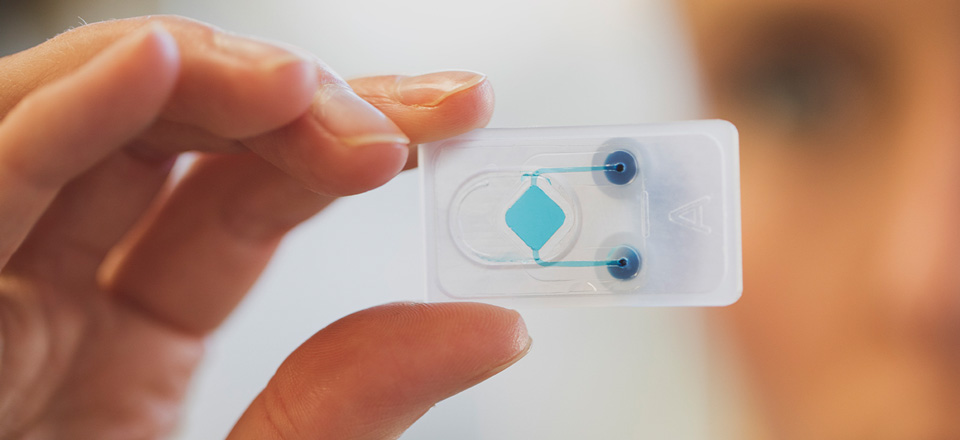 Imaginative
+
Solution Oriented
+
Agile
+
From concept to next generation, we're here to provide you with the quickest path to real-world use.

Our team of Mechanical Engineers have over two decades of mechanical design experience. The combination of their skills and our robust onsite facilities allows Cito to rapidly iterate designs, providing our clients with a shorter path to production and cost savings.
For a full list of our machine shop facilities,
click here.
Featured Work
→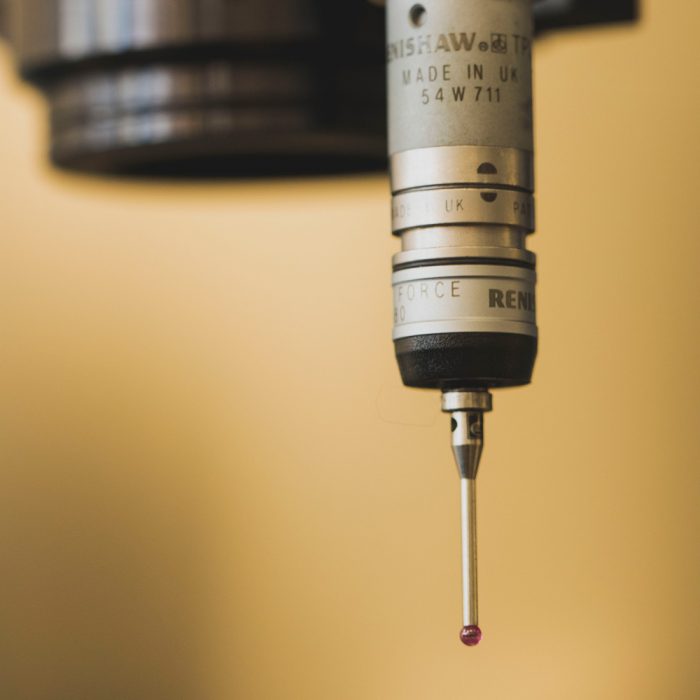 DETAILED SERVICES
Finite Element Analysis (FEA)
Computational Fluid Dynamics (CFD)
Materials Selection
Reliability engineering
Mechanism invention
Rapid design iteration
Design of assembly tools & equipment
Documentation (ISO 13485 compliant)
Pneumatics & hydraulics
Surgical Tool Design
Thermal systems design & testing
Validation testing
DFM
FMEA
Rapid Prototype Models
Quick Implementation of Design Iterations
5 Axis CNC Machining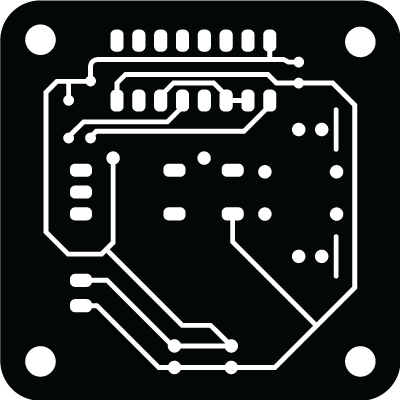 Our electrical engineers have over 20 years of experience designing electrical circuits and developing complete solutions to advance from prototype to production board.
Our onsite prototyping facilities allow us to test and rapidly iterate before full development, saving clients time and money.
For a full list of our machine shop facilities,
click here.
Featured Work
→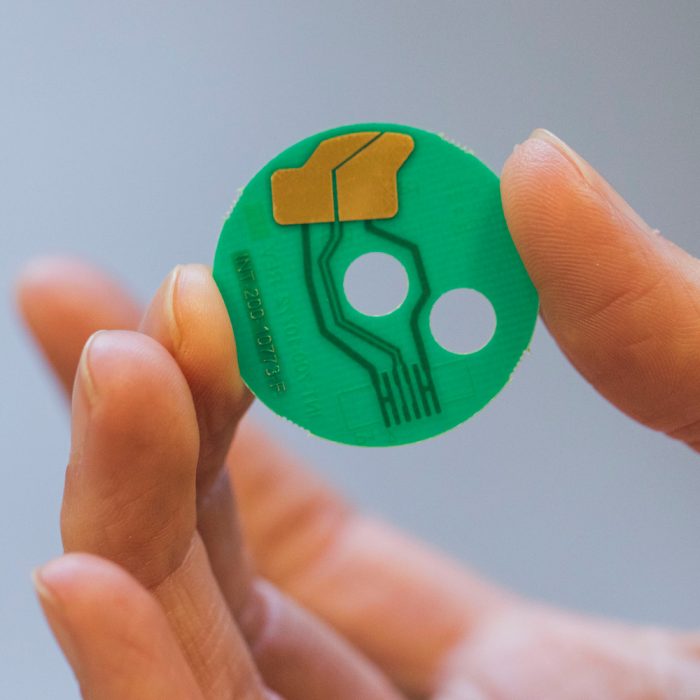 DETAILED SERVICES
Printed Circuit Board layout
Embedded system design
WiFi, Bluetooth, NFC, RFID, wireless design
Analog and RF circuit design
Power electronics
Optoelectronics
Ultrasonic driver development
Switching power supply design
Brushless DC motor control
Power Electronics
Signal Processing
Controls
Electronics
Circuit Design
Telecommunication
PCB Layout (schematics + gerber files)
Rigid-flex and all-flex
Software Architecture Design
Embedded Systems Firmware Development
Ethernet, USB, SPI, I²C, CAN, RFID, NFC Communication Protocols
Embedded OS: FreeRTOS, PikeOS, pSOS, ThreadX, uC-OS, Embedded Linux, ARM-based Linux
Programming languages: C, C++, Python, Shell, Perl, C#, Java, WIN32, BASH, Assembly
Expertise in Latest Software Tools: Eclipse, Matlab, Code Composer, Xilinx-ISE, Vivado, Altera-Quartus, IAR-ARM composer, PSoC creator
Software Integration/Validation
GUI Development Using Java and Python
USB type-C with PD
TCP/IP Network programming – TCP/UDP, Serve
Android Application Development
Single-frequency, Single-mode Solid-state Lasers
High Power Nd:YAG Lasers
Optical Amplifiers
Frequency Conversion Modules
Ultra-low Expansion Glass (ULE) Cavities
Pound-Drever-Hall (PDH) Locking Modules
Advanced Clocks for Space Applications
Advanced Interferometer Configurations
Custom Design of Laser & Optical Systems
Industrial Design + Human Factors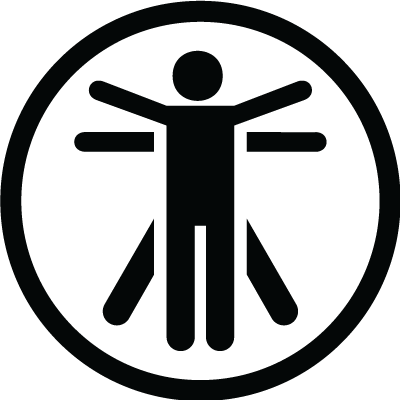 Our team has been helping companies design and develop devices that are ergonomic, safe, and easy to use for over 20 years. We leverage insights from user observation to create solutions that optimize comfort and minimize repetitive strain injuries. Cito's usability and human factors analysis work are the foundation for inspired, aesthetically balanced solutions for today's demanding medical market.
Featured Work
→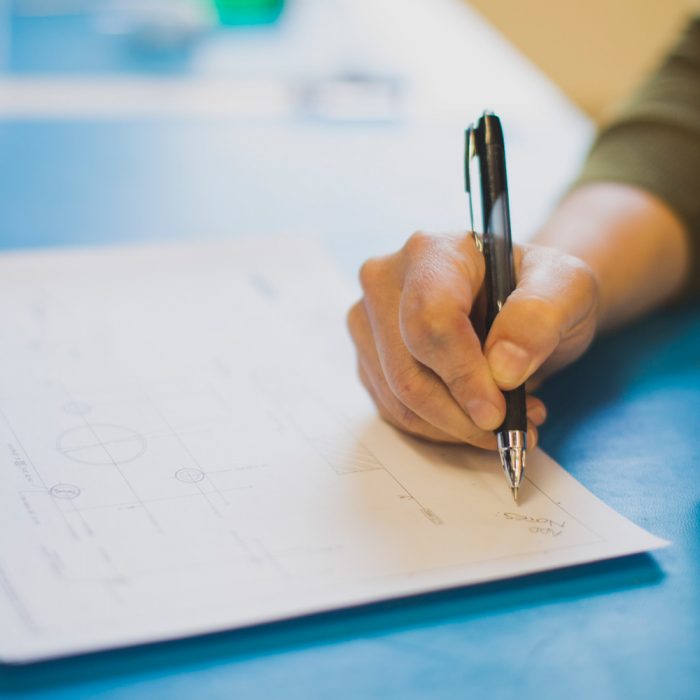 DETAILED SERVICES
Industrial Design + Human Factors
Rapid Prototype Models
Housings & Enclosure Design
Human Factors Analysis
GUI Design and Development
Photorealistic renderings
Use related risk assessment
Formative usability studies
Summative usability validation studies
Instructions for use
Machining
Labeling

Our robust onsite facilities allow the Cito team to rapidly design, prototype and iterate, unfettered by corporate red tape or vendor schedules. Unlike with other companies, clients are delivered solutions in days, not weeks or months.
Once the solution is achieved, Cito has the capacity to manufacture products onsite, providing a full end-to-end service for our clients.
Featured Work
→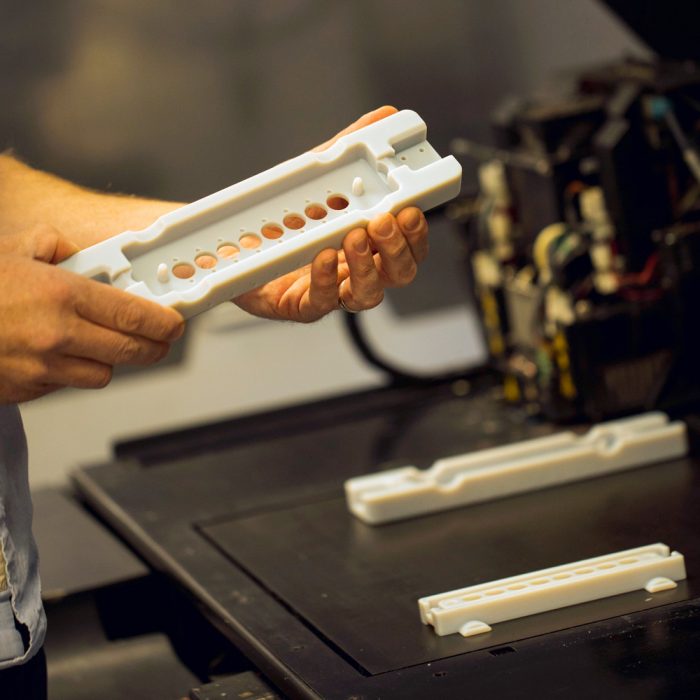 DETAILED SERVICES
Haas CNC Milling Machine, Model: VF-3 with 4th and 5th Axis Trunion Table
Roland CNC Milling Machine, Model MDX-540 with 4th Axis
Millport Manual Mill
Morgan Press G-100T Injection Molding Machine
3-D Printer, Stratasys Objet 500, PolyJet
3-D Printer, Stratasys Objet 250, PolyJet
3-D Printer, Stratasys FDM Titan
FullSpectrum 20″x12″ Laser Cutter
Eaton 7.5 HP Screw Air Compressor
SeeBrez, Video / CMM inspection system
Regulatory + Quality Assurance

Our team has over 20 years of experience helping clients navigate ever-changing regulations for Biotech and Medical product design. Cito is ISO 13485 certified, covering both US and EU regulations from concept through FDA clearance. Whether you need help with specific steps or end-to-end guidance, you can be confident that your product will meet the most rigorous standards.
Featured Work
→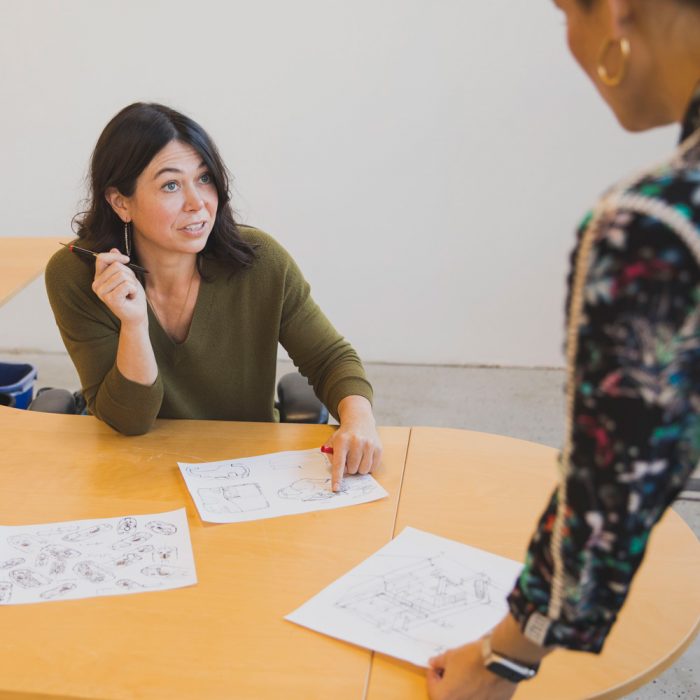 DETAILED SERVICES
Quality Strategy Plan
Design
Implementation
Training
Internal + Supplier Audits
Document Control
DHF Compilation
CAPA
Remediation
Regulatory Submissions
Mock Inspections
FDA CFR 820
European MDR Strategy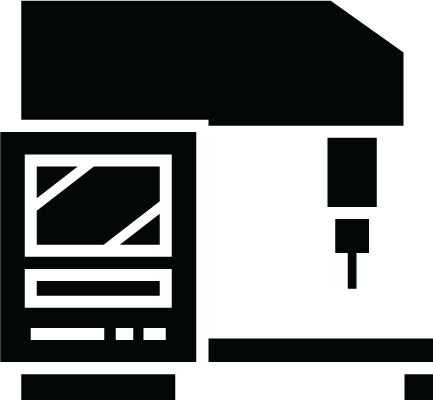 We don't just design, we can build it too. At Cito Medical, we design for manufacturability from the start, ensuring a seamless transition from design to production. Our engineers support clients through initial builds and pilot production runs in our ISO 13485 certified Santa Cruz facility. We have experience manufacturing everything from complex instruments to consumables and ultrasonic transducers!
For a full list of our machine shop facilities,
click here.
Featured Work
→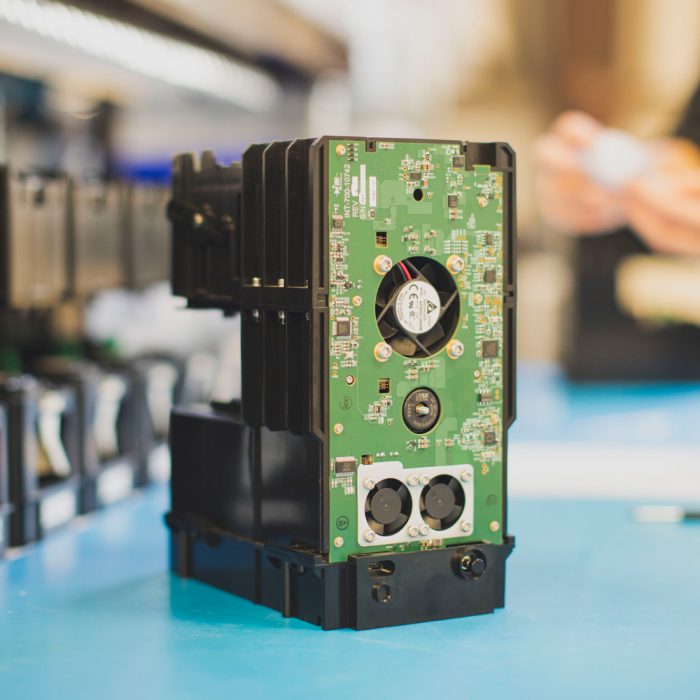 DETAILED SERVICES
Design for Manufacturing
Process Automation
Prototype to Production volume
ISO 13485 certified + IEC 60601 compliant
QMS full traceability
Logistics services
Box build
Repair and Replace Service
3D Printing
Consignment and JIT to end customers