inXitu
Test Cell for XRD + XRF Analysis
.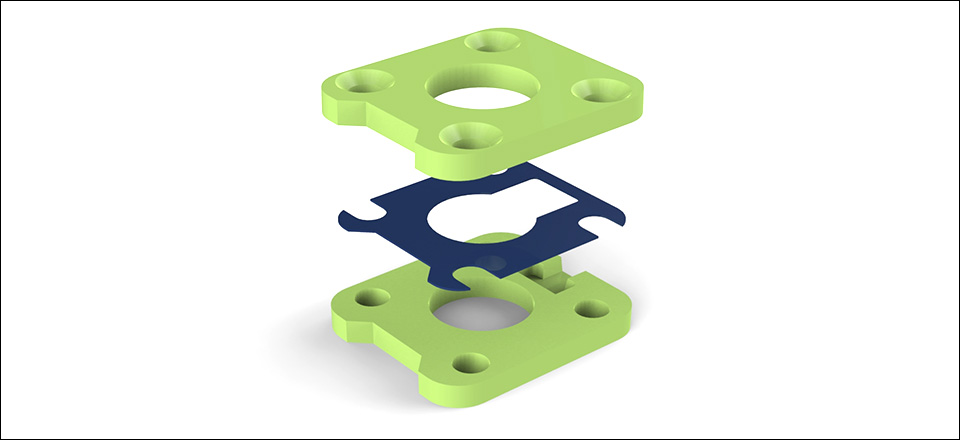 Client
inXitu
Industry
Biotech Devices
Services
Rapid Prototyping
Mechanical Engineering
The Challenge
The client approached Cito because their existing test cell device was expensive to manufacture and provided inconsistent results. Tight tolerance requirements for the system mass and specific dimensions were difficult to obtain with the old product. Cito was asked to improve the overall design of the test cell device for a more efficient, cost effective device to use with their portable X-ray diffraction (XRD) and X-ray fluorescence (XRF) analysis instruments.
Detailed Services
Design for Test Cell Device

Mechanical Engineering

Rapid prototyping

Materials Selection

Automated heat sealing process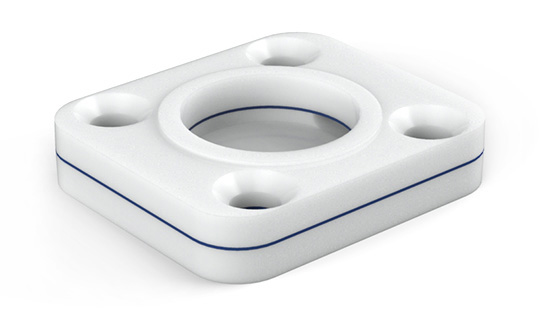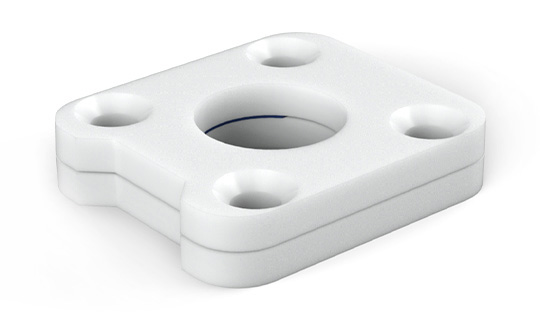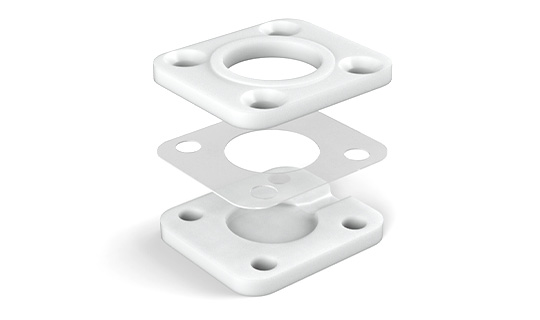 The Outcome
Cito redesigned the test cell to allow for high volume production, reducing cost of goods by 35% and assembly cost by 24%. The improved parts provided consistent outcomes and were able to be produced more efficiently with injection molding in place of machined parts. 
Cito's team was able to significantly reduce test cell assembly time by developing an automatable solution and improved the end-user experience by making the consumable single-use, eliminating cleaning requirements.  
Have a similar challenge?
Let's talk about a solution.