Our Team
20 years of experience
+
leadership
+
We are a group of inventors, makers, engineers and design nerds that wake up every day ready to build cool things.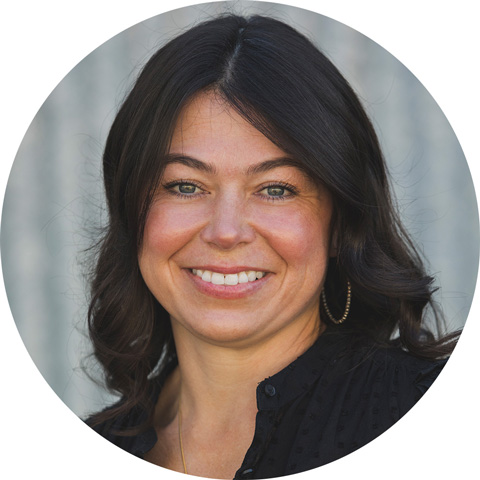 Tara Holz
Co-Founder + Principal Engineer
Tara is Co-Founder and Principal Engineer at Cito Medical. Throughout her career, Tara has led teams to produce creative solutions for groundbreaking products across the medical industry. Specializing in complex, multidisciplinary projects, Tara has extensive experience managing all aspects of bringing products from concept to reality successfully.
Prior to founding Cito Medical, Tara was a Senior Mechanical Engineer at BC Tech where she led teams developing surgical tools for carpal tunnel release and bariatric surgery, as well as point of care diagnostic devices. Tara earned a Bachelor of Science in Mechanical Engineering and Master of Science in Engineering Systems from Colorado School of Mines. While there, she specialized in Biomedical Engineering and led research projects focused on the mechanical testing of orthopedic devices, hard and soft tissues, biomaterials, and joint replacements.
Tara enjoys spending time outdoors, at the gym, and with her dog, Tug.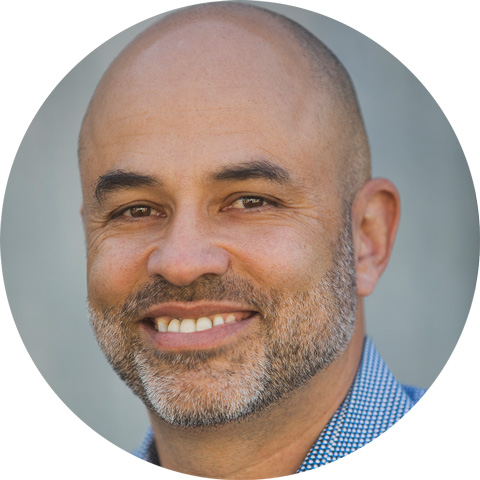 Kenny Aptekarev
Co-Founder + Principal Engineer
Kenny is Co-Founder and Principal Engineer at Cito Medical. With over 20 years of Product Development experience, Kenny has driven the design and development of some of the most innovative devices in the medical field. Working with startups to Fortune 500 companies, Kenny has led projects from ideation through manufacturing across a large spectrum of biotech, medical devices, and surgical tools.
Prior to Cito Medical, Kenny was a Mechanical Engineer for Cepheid where he created the tooling program for the GeneXpert product line. Kenny earned his Bachelor of Science in Mechanical Engineering from the University of Utah.
Kenny lives in Santa Cruz with his wife, kids, and dog. During his off-hours, he enjoys surfing, mountain biking, and family RV trips.
Lucas Levitsky
Director, Mechanical Engineering
Lucas is the Director of Engineering at Cito Medical. With over 15 years' experience, Lucas has designed, analyzed, and led the development of engineered systems across an array of technologies and engineering sectors.
Before joining Cito Medical in 2012, Lucas spearheaded efforts to develop breakthrough technologies in the areas of energy storage and power generation, heat transfer, fluid flow, wireless and telecommunication, wearables, and more. Lucas earned a Bachelor of Science in Mechanical Engineering from UC Berkeley and a Master of Science from the American University in Cairo where his thesis work focused on structural and process optimization through the use of Finite Element Analysis and genetic algorithms.
Lucas spends his free time with his family and neurotic dog and enjoys working on his property in the Santa Cruz mountains.