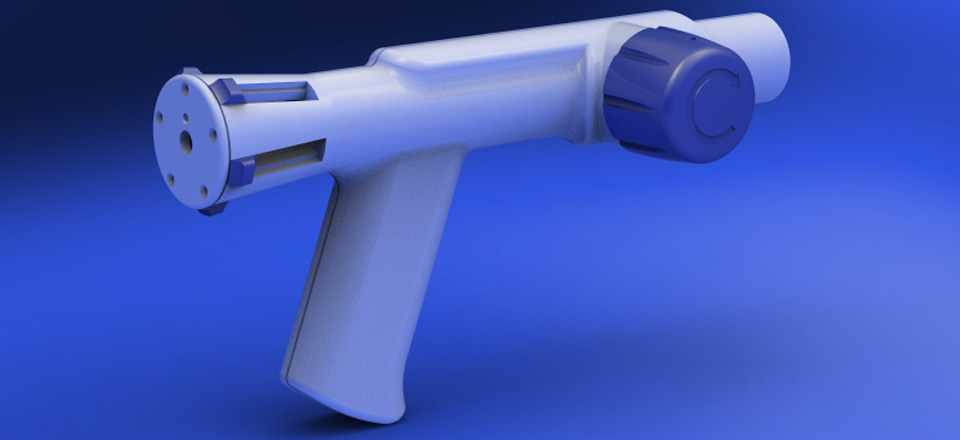 Client
EndoPro Solutions
Industry
Medical Devices
Services
Mechanical Engineering
Rapid Prototyping
Regulatory + Quality Assurance
The Challenge
The client approached Cito with a concept and sketch for a new, incisionless option for Bariatric Surgery which would reduce the downtime for the patient, lower the risk of infection, and an Operating Room wouldn't be required for the procedure. The Natural Orifice Transluminal Endoscopic Surgery Device was to be inserted through the esophagus and reduce the volume of the stomach binding from the inside, offering a much less invasive option for this surgery.
Cito was hired to advance their idea by creating a proof of concept prototype and supporting the client through animal study.
Detailed Services
Design for Rapid Implementation of Design Iterations

Product Research + Feasibility

Biocompatibility Testing

Rapid Prototyping

Testing

Risk Reduction + Mediation

Documentation Tracking through QMS (ISO13485 compliant)

Package Design

Transfer to Production Manufacture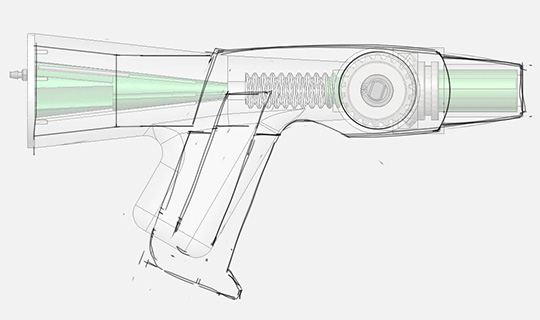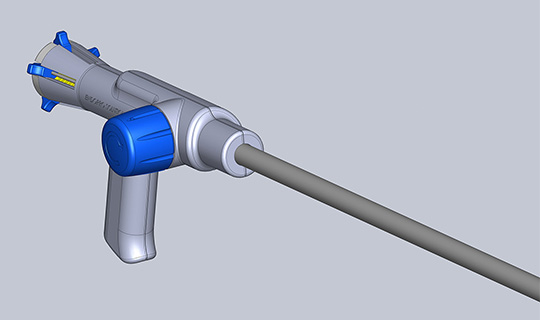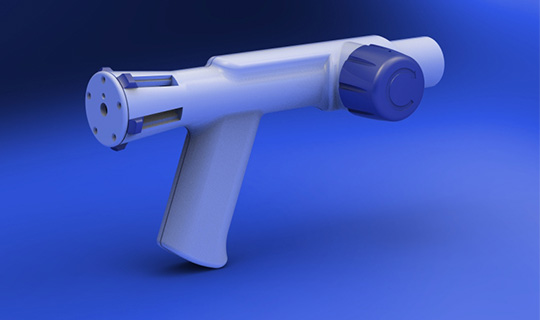 The Outcome
Cito's team rapidly developed multiple prototypes to find a successful solution that took the client from a napkin sketch to proof of concept and through animal study in under one year. The surgeon utilized the animal study results to secure additional funding for his device that provided a much less invasive option for Bariatric Surgery.
Have a similar challenge?
Let's talk about a solution.