Molecular Diagnostics Company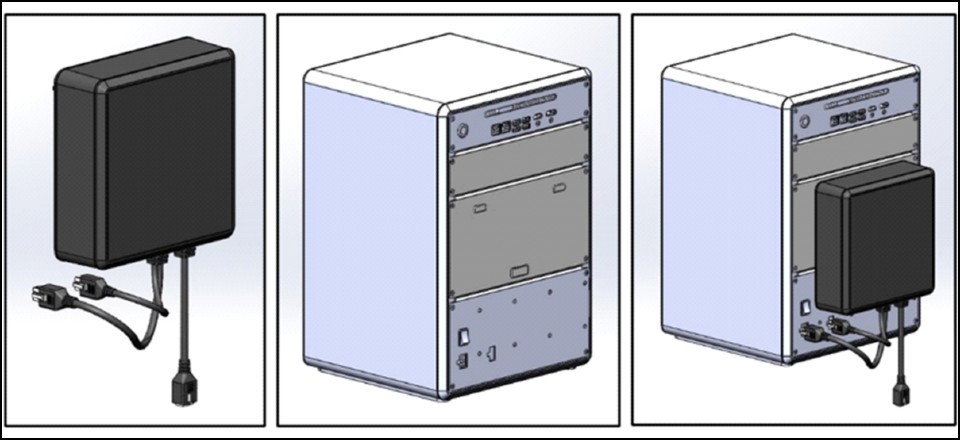 Client
Molecular Diagnostics Company
Industry
Biotech Devices
Services
Mechanical Engineering
Rapid Prototyping
Industrial Design + Human Factors
The Challenge
The client retained Cito Medical to design an auxiliary battery pack for their existing Point-of-Care diagnostic instrument. The battery pack needed to provide an additional 6 hours of system run time.

System Features
392 Wh / 27 Ah battery pack
Peak discharge of 5 Amps
Custom charging board
Push-to-check-charge button and LED indicators
Die-cast aluminum housing
Rugged metal housing acts as a heat sink to maintain low system temperatures
Custom over-molded cable assemblies
Toolless installation and removal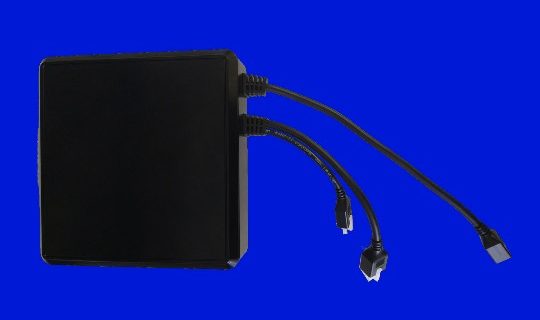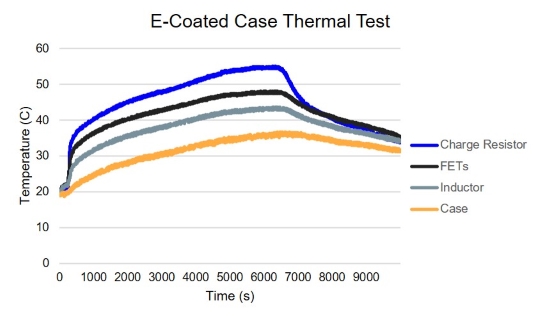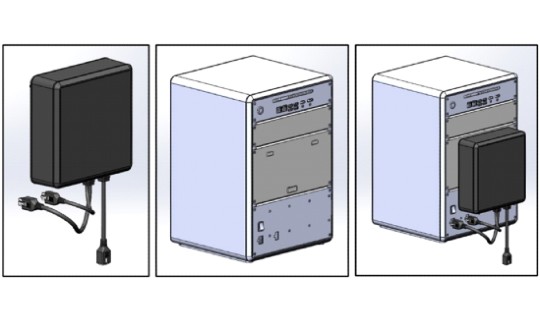 The Outcome
Cito delivered a prototype design that provided continuous power to the instrument in situations where the AC power infrastructure is unstable or unavailable. Functional testing showed that Cito's design achieved the specification of at least six hours run time.
Cito collaborated seamlessly with the client team who was developing the instrument and provided four concept iterations to the client and potential users to refine ergonomics.
In additional to creating a custom form factor that matched the existing Point-of-Care diagnostic instrument, Cito included key elements that would make the battery pack functional and user-friendly – LED power level indicators, toolless installation and removal, and features for heat management.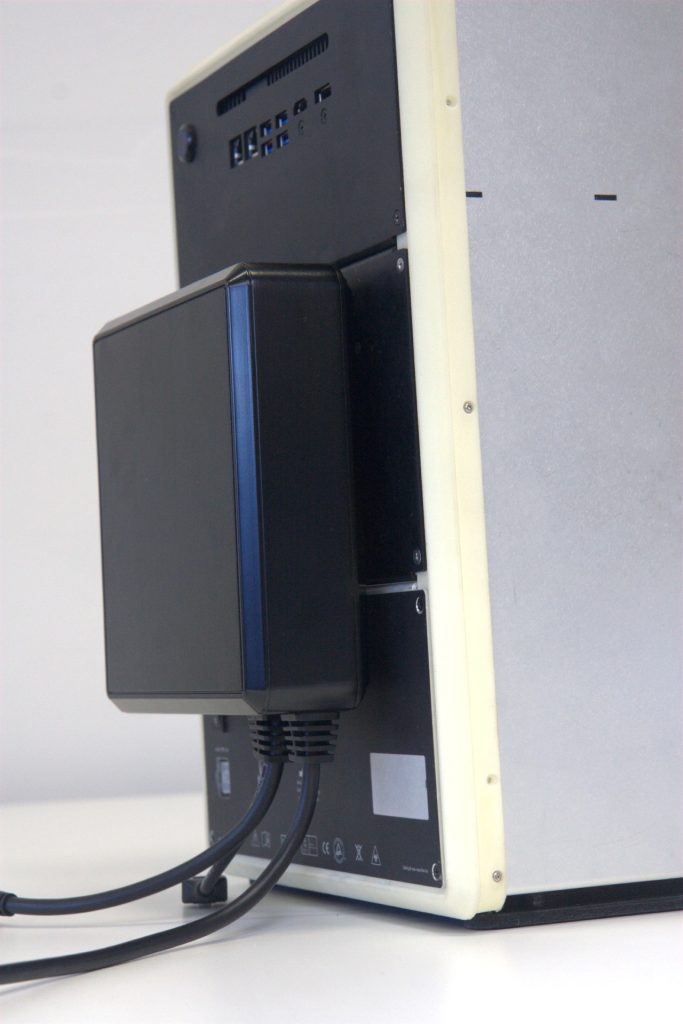 Have a similar challenge?
Let's talk about a solution.